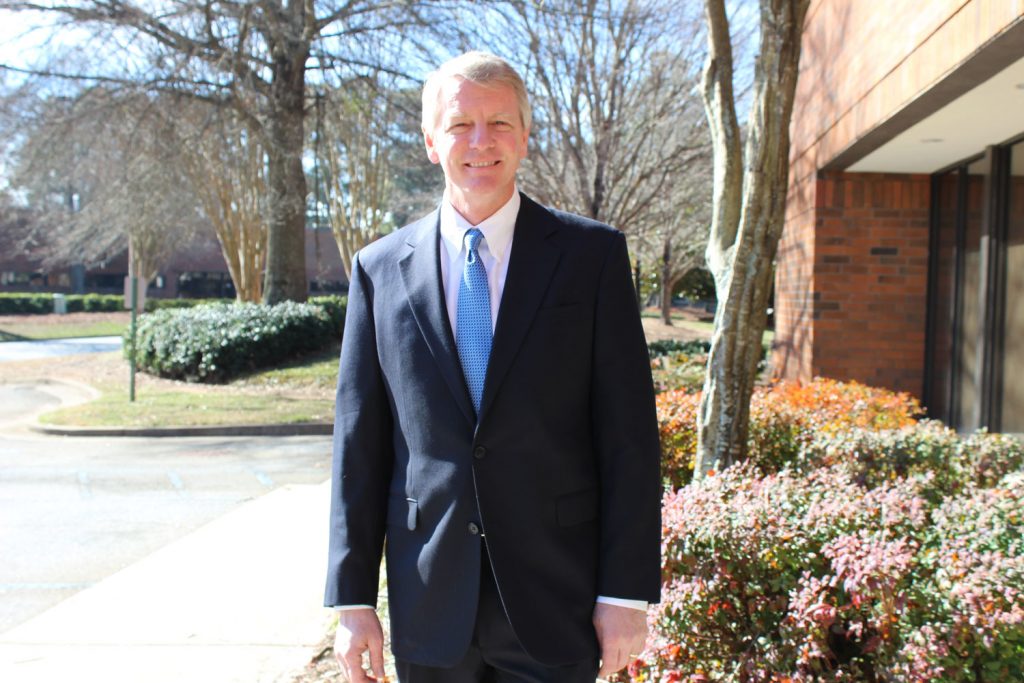 Neil Deedy
Owner / President
Neil P. Deedy has served as President of Premier Graphics & Communication since the company formation in 1995. With an Industrial Engineering degree background and managerial experience with two fortune 500 companies, he was able to quickly grow Premier Copy into the successful established printing business it is today.
Neil has more than 19 years of hands-on experience in commercial analog printing, digital printing and strategic marketing solutions. He has a relentless focus on establishing priorities, managing time and achieving actual implementation of ideas, vision and strategies. Passion for superior customer service, is what has established Premier Graphics & Communication reputation within the commercial printing community. Neil is committed to moving forward with innovative printing technology and marketing solutions that will assist his clients with all their strategic marketing and media needs.
Premier is a member of NAQP and PIAG keeping our team current with trends, technology and marketing strategies. Neil Deedy is also a member of the Gwinnett Chamber of Commerce and Metro Atlanta Business Chamber. He holds certification in production and inventory management as well as procurement and purchasing. Neil is also a Member of the American Institute of Industrial Engineers.